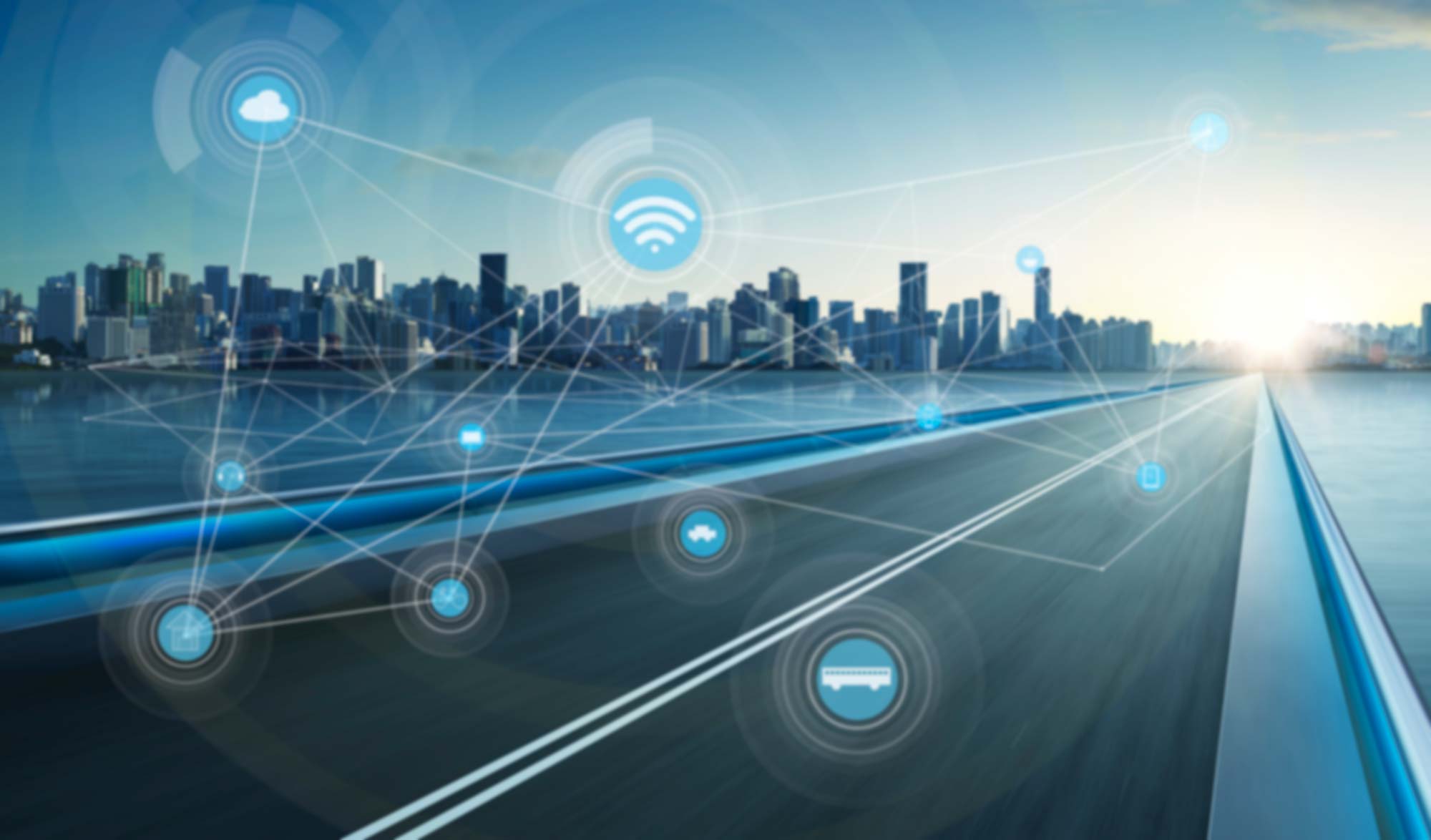 Welcome to InsideTheIoT. My intent with this site is to demystify the Internet of Things (IoTThe Internet of Things. A broad term covering many different applications where "things"  are interconnected through the internet.) and to show:
The different kinds of IoT (yes, there's more than one)
How the IoT is used
How the IoT works
Why learn about the IoT?
I have a couple of goals with InsideTheIoT. The most important one is to make IoT information available to everyone – not just techies. The IoT is a huge diesel train roaring down the tracks right at us, and it may well affect numerous aspects of our lives. You may like some of the effects; you may dislike others. But you're completely at the mercy of technologists if you have no idea what it's all about. I'll come right out and say that the needs of actual consumers are not being well incorporated into some areas. So the more you know, the more you can make your needs and opinions heard.
The secondary goal is to show how technology like this works. We're surrounded by technology, and yet its creation is the domain of a select group of individuals and organizations. We see the results only when they're done. Granted, there are many technologists – more each day, and technology may end up being the career of choice for many more people as time goes on. But that will never be everyone.
Even so, most technology jobs are incredibly narrow and specific. Practicing engineers drill down deep into their areas of expertise, which leaves them less aware of other technology areas. This is not a new phenomenon, of course – even when I was a kid, you heard the stories of someone going to engineering school and then being scolded by grandma for not being able to fix the Victrola. But the specialization seems to be accelerating.
The IoT involves tons of technology
This is further exacerbated by the fact that the IoT requires the broadest range of technologies of pretty much any systemThis is a very generic term for any collection of components that, all together, can do something. Systems can be built from subsystems. Examples are your cell phone; your computer; the radio in your car; anything that seems like a "whole." that's ever been out there – and that's saying a lot. The sensorsA device that can measure something about its environment. Examples are movement, light, color, moisture, pressure, and many more. that detect stuff; the computing chipsA piece of silicon with circuits on it. "Chip," "integrated circuit," and "IC" mean the same thing. that calculate stuff; how systemsThis is a very generic term for any collection of components that, all together, can do something. Systems can be built from subsystems. Examples are your cell phone; your computer; the radio in your car; anything that seems like a "whole." communicate – they're all part of the game. Local networkA collection of items like computers, printers, phones, and other electronic items that are connected together by switches and routers. A network allows the connected devices to talk to each other electronically. The internet is an example of an extremely large network. Your home network, if you have one, is an example of a small local network.... stuff, local computing stuff, Cloud computing stuff, Big Data, Artificial IntelligenceA broad term for technology that acts more human-like than a typical machine, especially when it comes to "thinking." Machine learning is one approach to AI. – again, all part of the game. There are few areas of technology that won't find some use in the full-up IoT.
Technology can also be intimidating. I've got a Bachelors and Masters in Electrical Engineering, and I practiced for a few years before moving into marketing for many years within the industry. So I've seen a lot of technology come and go, some of it very much up close. And yet any time I go research some new paper or technology, the language and math can make me think twice about diving in. It's truly hard stuff – and it gets harder with each new development. The easy stuff was done years ago.
Let's make no mistake about it, though: that deep detail is reality; this stuff is super complicated – if you're planning to do real engineering with it. But, if, like most of us, you're just trying to get a sense of what's going on, it turns out that a lot of the concepts have ready analogies in everyday life. Conceptually, they're not as hard to understand as you might think.
So if you're wondering what's behind all the IoT hype, and if you have a curious appetite for how your world works, then I'm hoping you'll find interesting nuggets here at InsideTheIoT – and that you'll be better able to navigate the choices coming at you.
How will InsideTheIoT evolve?
I'll be adding new material to InsideTheIoT weekly. It will take a little time to fill in, but hopefully you'll find answers to questions – if not today, then in the future. If you prefer, you can sign up for a monthly digest email that will include links to everything added that month. You'll be able to follow along with most-recent posts, or, if you join the conversation later, you can start at the start and follow a clear path through the material, since later posts will build on earlier ones.
Please let me know, using the feedback link, what your questions are; that will help me prioritize the many topics that we could cover. Some areas may take multiple posts to complete; have patience and think of it as a mini-series. You'll also notice that this site isn't particularly splashy; it's just me doing this, and I'm more of a writer than an artist. Many of the technical concepts will be accompanied by figures – and maybe even animations. Just trying to focus on the substance more than the sizzle.
I hope to make this a fun ride. Let's go!